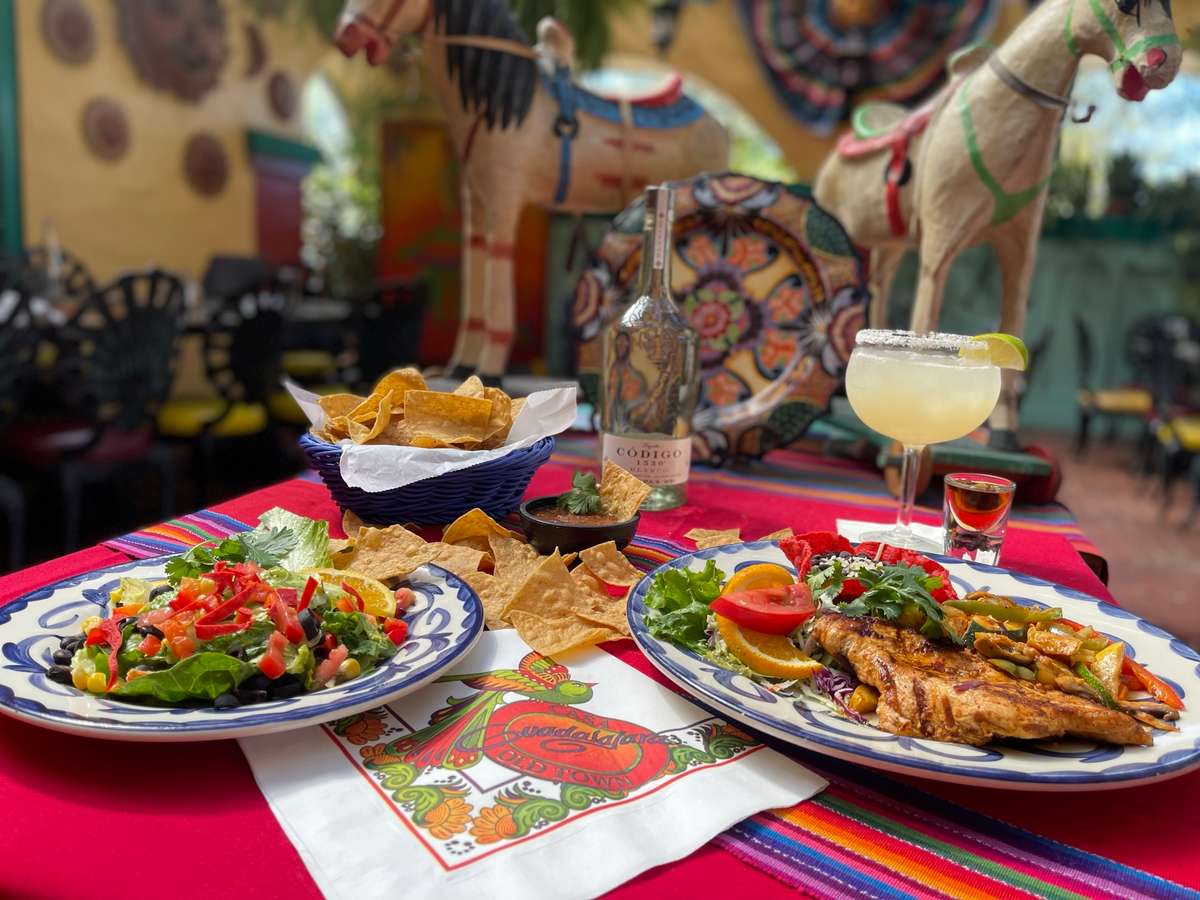 Casa Guadalajara's Código Tequila Dinner Tasting
Casa Guadalajara's Código Tequila Dinner Tasting: A Culinary Fiesta!
Casa Guadalajara, renowned for its traditional Mexican cuisine, and Código 1530 Tequila, a fine tequila made following centuries-old "Los Códigos," pair exceptionally well due to the harmonization of authentic flavors from the same cultural origin.
Código 1530 is a tequila that has been perfected over several generations. Its offerings range from Blanco to an Extra-Añejo named "Origen." Each variant is produced through a meticulous process that begins with fully matured agave, cooked in stainless steel ovens, fermented using local yeast, and distilled twice in handmade stills. The aged tequilas are then rested in French White Oak red wine barrels from Napa Valley. This attention to detail results in a tequila that's rich in flavor and smooth in texture.
On the other hand, Casa Guadalajara stands out for its decades of traditional Mexican culinary delights. The flavors of their dishes, which range from classic tacos to more elaborate meals, complement the taste profiles of Código 1530's tequilas and vice versa.
Moreover, both Casa Guadalajara and Código 1530 share a commitment to preserving and showcasing the richness of Mexican culture and traditions. This shared ethos further enhances the pairing, creating not just a meal, but an authentic cultural experience.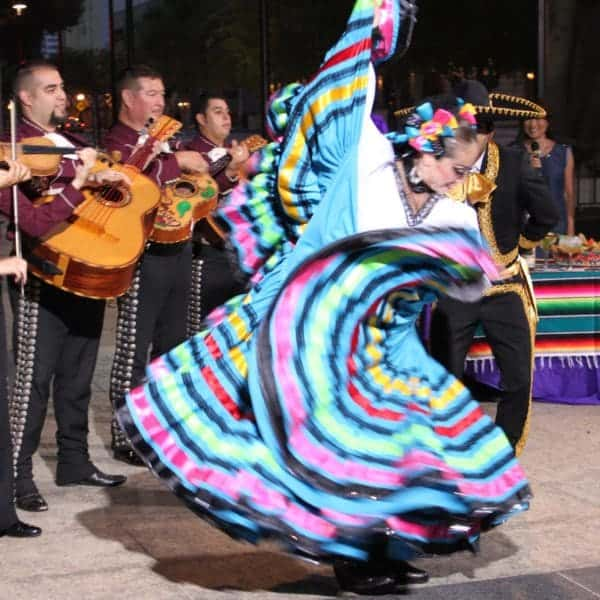 The pairing of Casa Guadalajara's food and Código 1530 Tequila works so well because it brings together two high-quality, authentically Mexican elements to create a harmonious culinary experience that truly represents the flavors and traditions of Mexico.
Now, prepare to be transported to a world of vibrant flavors and rich traditions at Casa Guadalajara's Código Tequila Dinner Tasting. This event promises an unforgettable gastronomic journey, featuring a four-course meal thoughtfully paired with the refined 'Código 1530' tequila.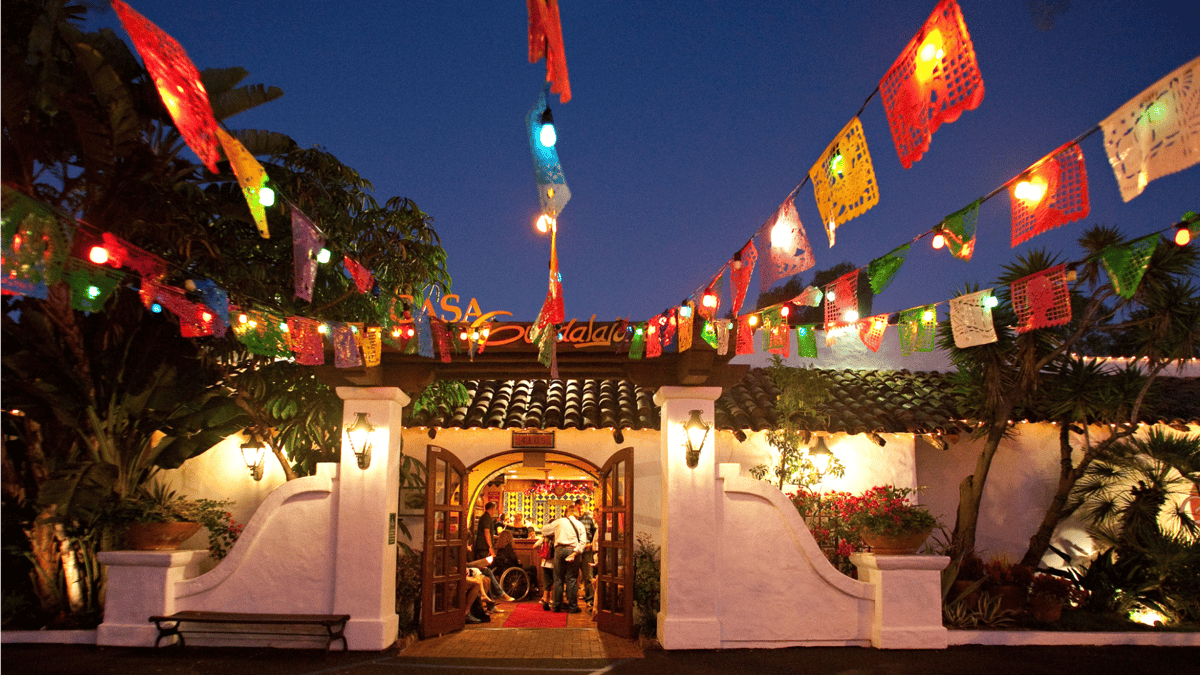 Indulge in the ultimate Mexican fl's commitment to creating a Mexican-inspired experience with classic flavors, modern techniques and an undeniable sense of tradition. Start your journey with succulent shrimp ceviche, topped with crunchy jicama and fresh avocado slices. Then enjoy a flavoursome mahi taco, accompaniedavor experience at Casa Guadalajara's Código Tequila Dinner Tasting! Savor a delectable four-course meal expertly paired with the exquisite "Código 1530" tequila. Get ready to embark on a culinary journey that will tantalize your taste buds and leave you craving for more!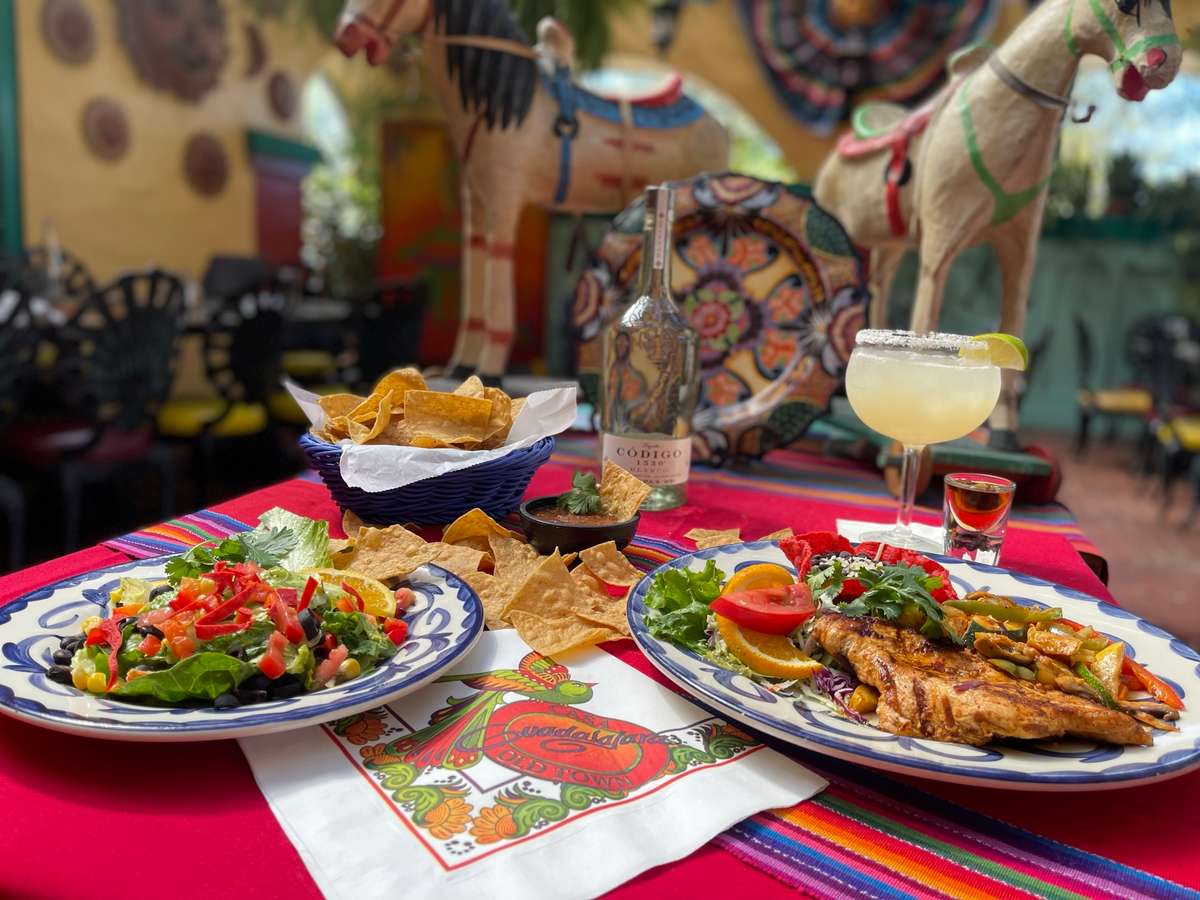 First Cours bye: Fiesta Chopped Salad
Begin your culinary adventure with our Fiesta Chopped Salad. This dish is a symphony of fresh, crisp lettuce, hearty black beans, succulent corn, juicy tomatoes, and creamy avocado. For that extra crunch, we've added tortilla strips, all brought together with our popular cilantro-lime dressing. It's a refreshing start to the feast that awaits.
Second Course: Shrimp Ceviche
Our Shrimp Ceviche is a classic yet irresistible dish. The shrimp, marinated in zesty citrus juices, are beautifully complemented by the addition of fresh tomatoes, fragrant cilantro, crisp onions, refreshing cucumbers, and creamy avocado. A hint of serrano pepper adds a subtle kick, perfectly balancing the flavors.
Third Course: Your Choice of Delight
For the main course, choose from a selection of our most beloved dishes.
Carne Asada and Grilled Shrimp: Enjoy three large, perfectly seasoned grilled shrimp served on a bed of flavorful Mexican rice, along with creamy refried beans and fresh guacamole.
Pollo Asado and Vegetables: Experience the succulence of flame-broiled chicken breast, marinated in a mild achiote sauce and grilled to perfection, topped with a medley of sautéed vegetables and served with hearty black beans and tangy cilantro-lime slaw.
Combination Vegetariana: For our plant-based patrons, relish an Enchilada de vegetables, a vegetarian tostada, and a stuffed chile relleno. This combination is served with arroz poblano and black beans, ensuring a filling and satisfying meal.
Final Course: Casa Guadalajara Famous Flan
To conclude this sumptuous feast, indulge in the Casa Guadalajara Famous Flan. This traditional dessert showcases the richness of Mexican cuisine, featuring a velvety custard that is both creamy and decadent. Topped with a luscious caramel sauce, it provides a sweet finale to the flavorful experience.
Join us at Casa Guadalajara for the Código Tequila Dinner Tasting, and savor the ultimate Mexican flavor experience!
Casa Guadalajara's Código Tequila Dinner Tasting