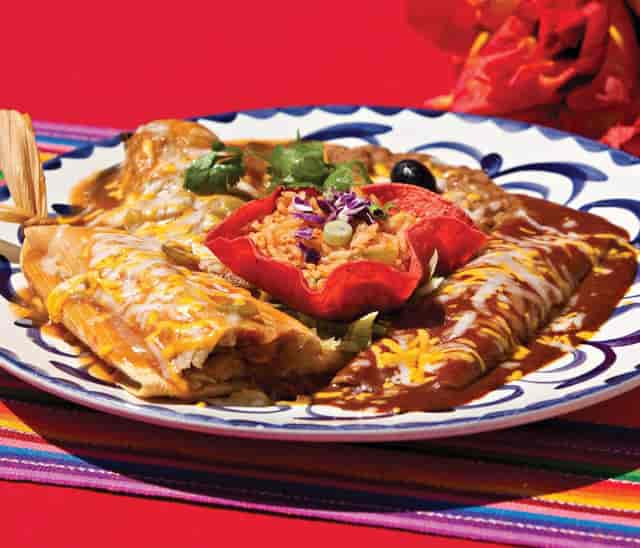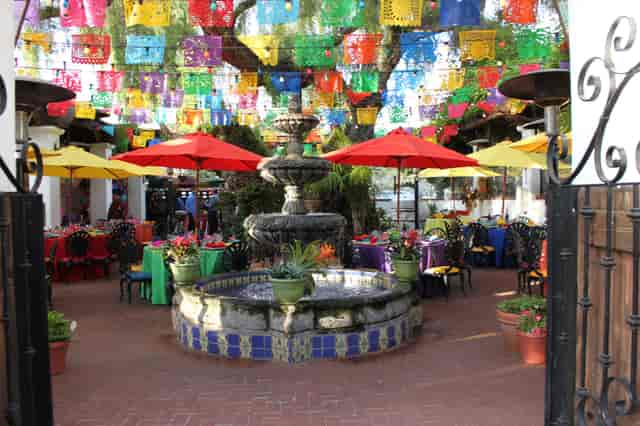 Casa Guadalajara
Mexican Restaurant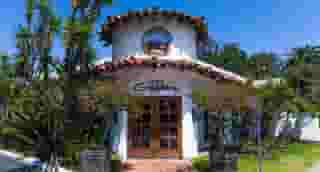 Mexican Restaurant Old Town San Diego
Casa Guadalajara, a vibrant and colorful welcome to Old Town San Diego, has long been popular for its festive décor, trumpeting Mariachis, lush patios, "Birdbath Margaritas" and authentic Mexican cuisine.
Dazzle Your Guests – Book Your Event at Casa Guadalajara
If you're looking for a festive, outstanding experience your guests are sure to
love, celebrate your next event with us! Come discover all that we have to offer. 

Weddings, quinceañeras, graduations, birthdays, holiday parties and more. We've hosted 
them all and will put together a custom experience designed just for you!
Mexican Mariachi Entertainment
Cielito Lindo, our Mariachi band, has been serenading Casa Guadalajara guests
since 1996, making every birthday and special occasion unforgettable.
Celebrate with us, and they will turn your special event into a fabulous fiesta. 
Entertainment Schedule:

Monday & Tuesday
Troubadour 6-9 pm

Wednesday
Trio 6-9 pm

Thursday & Friday
Mariachi Band 6-9 pm

Saturday & Sunday
Troubadour Noon-3 pm; Mariachi Band 6-9 pm

Holidays, Cinco de Mayo Celebration & Special Events Folklorico Dancers