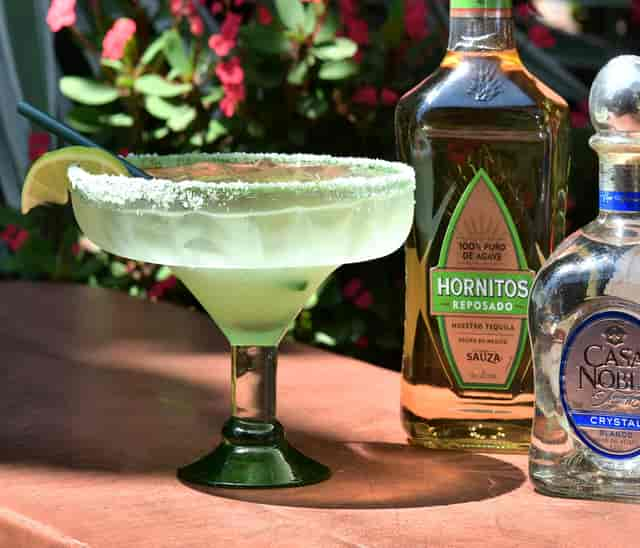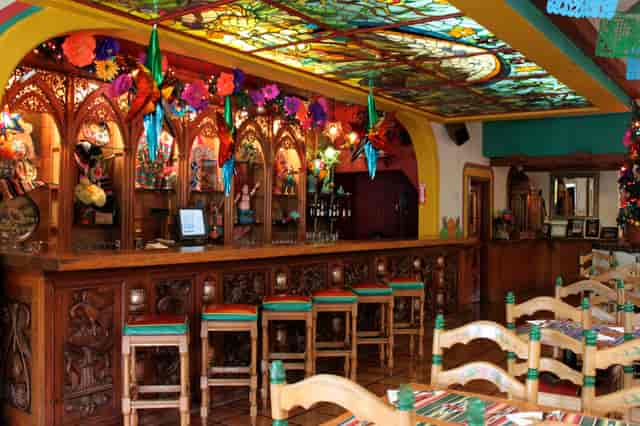 Happy Hour & Cantina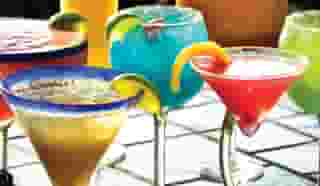 Happy Hour & Cantina
Our Cantina features over 50 of the most popular tequilas! Every month we highlight drink promotions in our Cantina and dining rooms. 
For updates on our specials, ask one of our knowledgeable staff members.
Happy Hour
Monday – Friday: 4-7 p.m.

Exclusively in our Cantina, we serve delicious shareable plates, refreshing Margaritas and a variety of beers and cocktails – all at special happy hour prices. 

Come in and join the fiesta! Watch your favorite sports team on our flat
screen TVs while sipping on your favorite beverage. 

*We extend our happy hour for Monday Night Football!
Entertainment
Since 1996, Cielito Lindo, our popular Mariachi band, has serenaded Casa
Guadalajara guests, making every birthday and special occasion unforgettable. Celebrate with us and let them turn your special event into a fabulous fiesta. Entertainment Schedule:

Monday & Tuesday
Troubadour 6-9 pm

Wednesday
Trio 6-9 pm

Thursday & Friday
Mariachi Band 6-9 pm

Saturday & Sunday
Troubadour 12-3 pm
Mariachi Band 6-9 pm

Holidays, Cinco de Mayo Celebration & Special Events Folklorico Dancers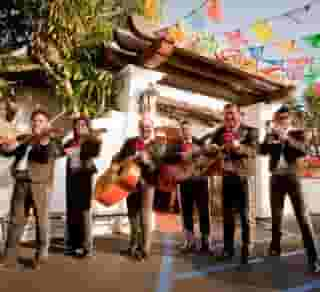 History Of Our Mariachi Band
Our bandleader, Luciano Rodriguez, was raised in a musical family. His father, Filemon Rodriquez, was born in Guadalajara, Jalisco, Mexico in 1920. At age 12, when their beloved father passed away.

Filemon and his younger brother found themselves the heads of the household. With a harp in their home, the boys learned to play music by ear and soon found themselves supporting their family by playing street music in order to make a living. 
When Filemon grew up, he moved to Mexico City and had seven children: four boys and three girls. 

Filemon passed on his passion for music to his children, including Luciano, who later became a musician himself.

Luciano Rodriguez and Cielito Lindo have been a part of the Casa Guadalajara family since 1996, entertaining guests from near and far with their lively traditional Mariachi music. 

Three of Luciano's five children play most evenings at Casa Guadalajara. 
The group plays over 2,000 songs! The most requested: "Son de La Negra."